Fri, Aug. 5 at 7:30pm – CapitolView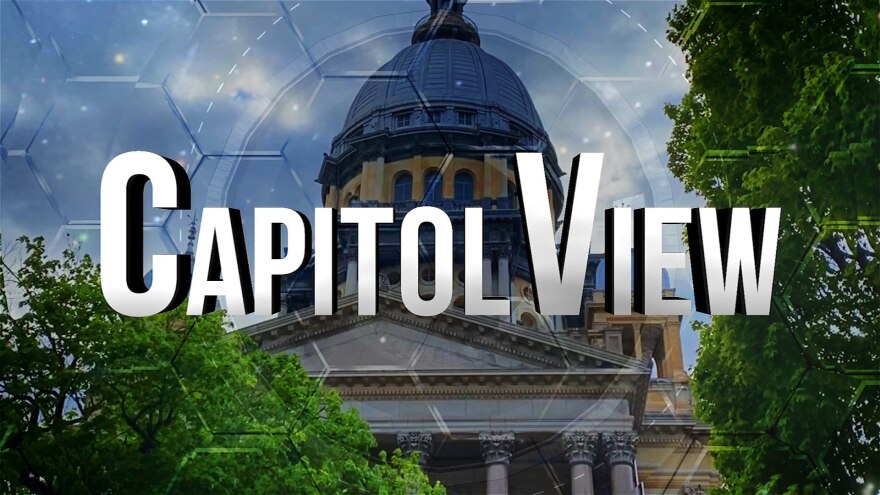 This week on CapitolView, Gov. JB Pritzker's campaign attacked his GOP challenger, Sen. Darren Bailey, for comments comparing the Holocaust to abortion. But how will that attack play out in the campaign, and will Sen. Bailey's response be enough? Plus, Kansas voters said no to a constitutional amendment that would have made it easier for lawmakers to restrict abortion in the Sunflower State – we'll examine how that vote might predict turnout and results in Illinois. Watch CapitolView – our weekly look at happenings inside and outside the Illinois Capitol.
CapitolView on WSIU TV is made possible by local program sponsors Cape Air & REDCO.
Tune in on the WSIU stations: WSIU 8.1, WUSI 16.1, WSEC 14.1, WQEC 27.1 and WMEC 22.2 or access the WSIU local broadcast livestream online at pbs.org or via the PBS Video app. Tune in or livestream the encore episode Sun, Aug. 7 at 2:30pm on the WSIU stations.
CapitolView is a weekly discussion of politics and government inside the Capitol, and around the state, with the Statehouse press corps. Access episodes on demand at pbs.org and via WSIU's YouTube channel.