Fri, Aug. 26 at 7:30pm – CapitolView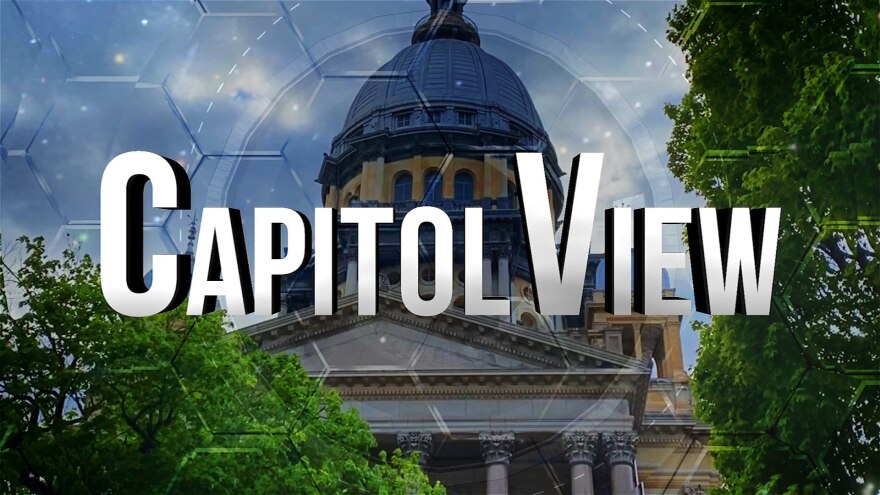 FEATURED GUESTS:
This week we're joined by special guests Kent Redfield, Emeritus Political Science Professor, University of Illinois – Springfield and Alex Degman, Statehouse Reporter for Illinois Public Radio/WBEZ.
WHAT WE'RE TALKING ABOUT:
We look at how messaging changes as candidates travel the state stumping for votes. Plus, how can voters sift through the rhetoric and choose a candidate that best suits their ideals? And, when it's all about the money, what happens to the message? We'll explore those issues and more.
Tune in Fri, Aug. 26 at 7:30pm for livestream the encore episode Sundays at 2:30pm on the WSIU stations: WSIU 8.1, WUSI 16.1, WSEC 14.1, WQEC 27.1 and WMEC 22.2 or access the WSIU local broadcast livestream online at pbs.org or via the PBS Video app.
CapitolView is a weekly discussion of politics and government inside the Capitol, and around the state, with the Statehouse press corps. Access episodes on demand at pbs.org and via WSIU's YouTube channel.