Fri, Sept. 23 at 7:30pm – CapitolView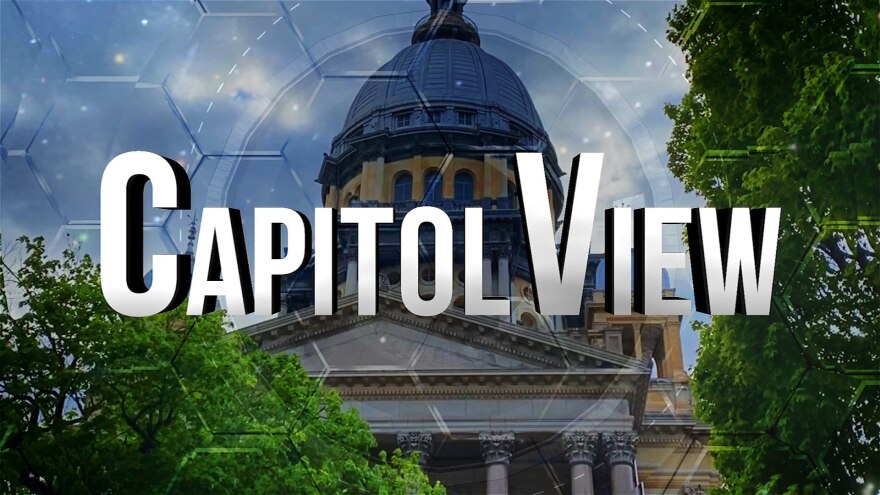 CapitolView on WSIU TV is made possible by local program sponsors REDCO and Cape Air
CapitolView | Fri, Sept. 23 at 7:30pm
WSIU's Jennifer Fuller talks with Paul Simon Public Policy Institute Visiting Professor John Jackson and NPR Illinois Statehouse Reporter Hannah Meisel about new charges against an Illinois lawmaker, and their potential impact on the 2022 General Election.
Tune in or livestream Fri, Sept. 23 at 7:30pm on the WSIU stations: WSIU 8.1, WUSI 16.1, WSEC 14.1, WQEC 27.1 and WMEC 22.2 or access the WSIU local broadcast livestream online at pbs.org or via the PBS Video app. Enjoy an encore broadcast Sundays at 2:30pm.
Missed last week's episode? Catch up now:
Have you considered becoming a member of WSIU?
Becoming a member is easy and it's the first step to ensuring this essential public resource remains viable for future generations. Support the programs and services you love by becoming a sustaining member at any level. Options for support include membership, volunteering, or supporting WSIU via a planned gift or vehicle/real estate donation. Learn more and make a gift today by visiting wsiu.org or call (800) 745-9748.