Fri, Nov. 4 at 7:30pm – CapitolView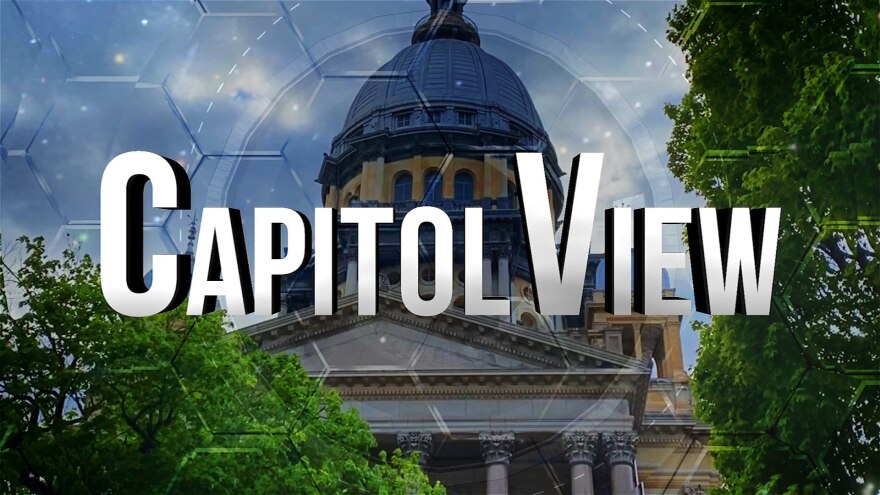 CapitolView on WSIU TV is made possible by local program sponsors REDCO and Cape Air
With less than a week before the Midterm Election, host Jennifer Fuller talks with Dave McKinney of WBEZ/Chicago Public Radio and Peter Hancock of Capitol News Illinois about expectations for November 8. Plus, we tackle the not guilty plea for Michael Madigan, discuss state test scores, and explore more controversy at the Abraham Lincoln Presidential Library and Museum.
Tune in or livestream Fri, Nov. 4 at 7:30pm on the WSIU stations: WSIU 8.1, WUSI 16.1, WSEC 14.1, WQEC 27.1 and WMEC 22.2 or access the WSIU local broadcast livestream online at pbs.org or via the PBS Video app. Enjoy an encore broadcast Sundays at 2:30pm.
Catch up with last week's episode:
About the Program
CapitolView is a weekly discussion of politics and government inside the Capitol, and around the state, with the Statehouse press corps. Access episodes on demand at pbs.org and via WSIU's YouTube channel.