Fri, Nov. 11 at 8pm – Shrapnel Down: My Korean War Story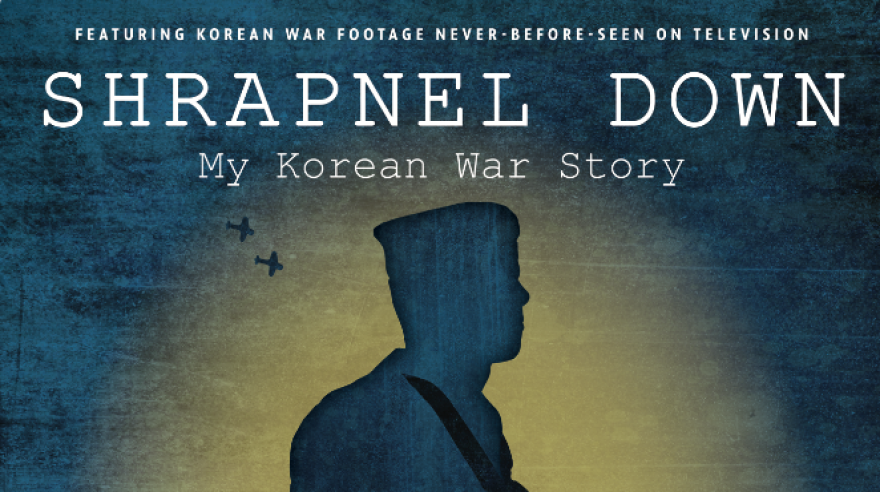 Shrapnel Down: My Korean War Story follows the 1952 journey of Gunner's Mate Bill Rector who served on the USS Los Angeles Heavy Battle Cruiser 135 during the height of the Korean War. Using an 8mm camera, Rector documented his war experiences, capturing this never-before-seen footage. The film includes an in-depth interview with Rector where he recounts key moments such as the battles during the Blockade of Wonsan, the longest battle in modern naval history, and the Court of Neptune ritual.
Shrapnel Down - My Korean War Story highlights this never-before-seen war footage and offers a revealing glimpse into the story of one American war veteran, as seen through the lens of his camera.
Tune in Fri, Nov. 11 at 8pm on the WSIU stations: WSIU 8.1, WUSI 16.1, WSEC 14.1, WQEC 27.1 and WMEC 22.2 or access the WSIU local broadcast livestream online at pbs.org or via the PBS Video app. Get extended access to this film with WSIU Passport or stream for free at YouTube.
The film was made with support from the Sullivan Brothers Iowa Veterans Museum and the Grout Museum of History and Science in Waterloo, IA and is sponsored nationwide by Carbondale Tourism and NOTS Logistics. The program is sponsored locally by SIU Veterans Services, SIU Extended Campus Vets, the Marion VA Medical Center & Megabytes Technology Service.