In The Author's Voice: Lady Lucy's Quest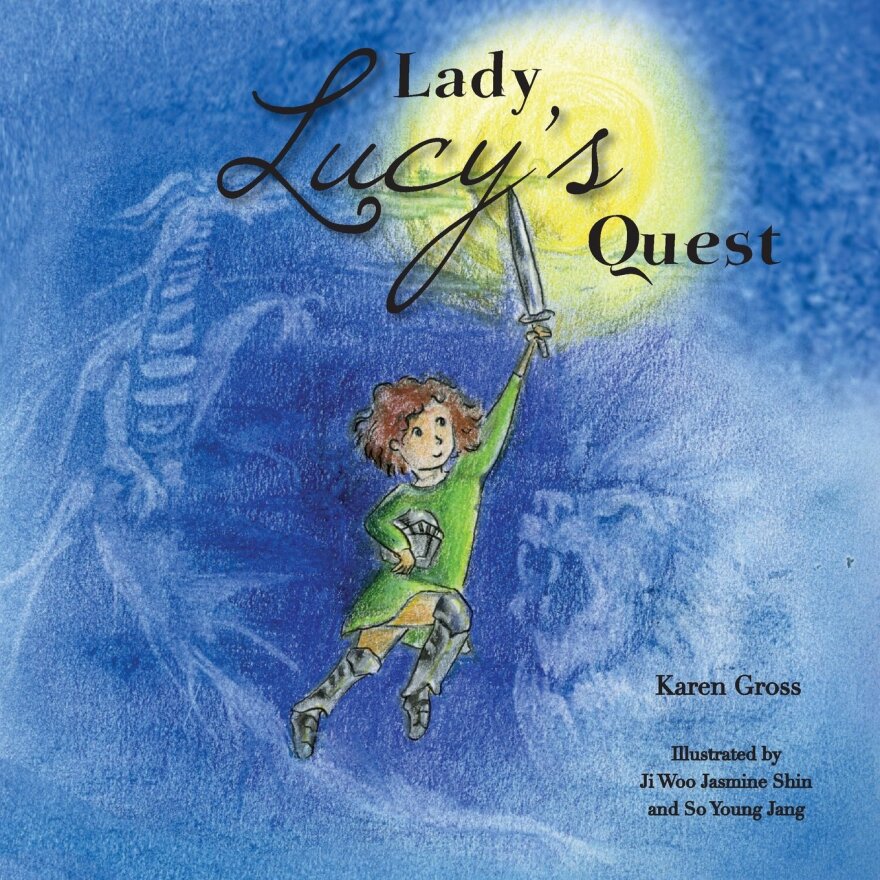 A new children's book, Lady Lucy's Quest, tells the story of a feisty young heroine who believes in the power of the possible.
"In her dreams, she slew dangerous dragons; she fought fierce battles; she saved starving lions."
It's written by Karen Gross who is a former college president and former senior policy advisory at the US Department of Education.
WSIU Radio's Jeff Williams recently talked with Gross about the book and what inspired her to write a story for children.
In The Author's Voice is a web-based series of WSIU Radio.