Carbondale Man Arrested for Residential Burglary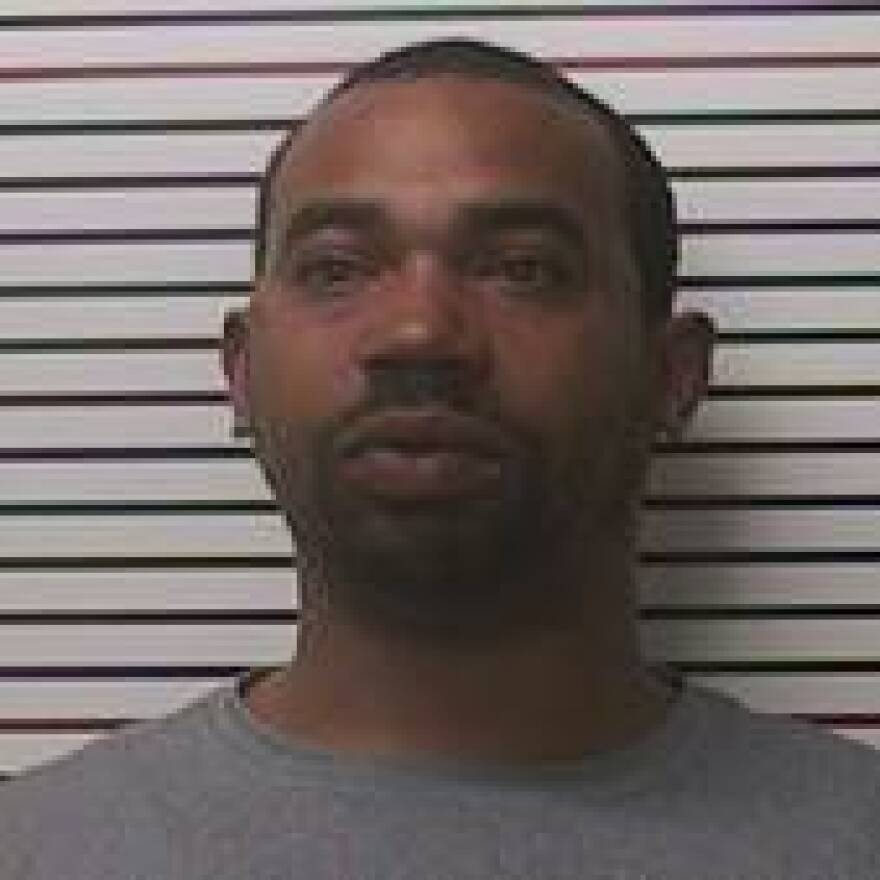 A man has been arrested for burglarizing a residence in the 600 block of North Allyn in Carbondale.
Carbondale Police say 28-year Terry Jones is charged with Residential Burglary and Criminal Trespass to Property for an incident that occurred around 8:30 Wednesday night.
Anyone with information about this incident is encouraged to contact the Carbondale Police Department or Crime Stoppers at 618-549-COPS.