Fri, Dec. 9 at 7:30pm – CapitolView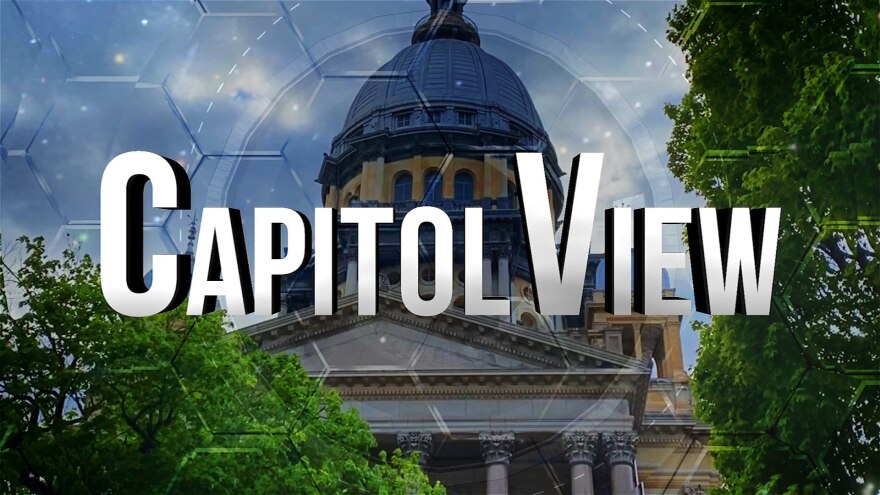 Illinois lawmakers begin looking to 2023, now that they've completed both the November Election and Veto Session. We explore the legislation still on the table, as well as changes in power with expert political watchers. Host Jak Tichenor discusses the Fall Veto Session, and looks ahead to 2023, with Jerry Nowicki of Capitol News Illinois and Jason Piscia of the UIS PAR Program.
Tune in or livestream Fri, Dec. 9 at 7:30pm on the WSIU stations: WSIU 8.1, WUSI 16.1, WSEC 14.1, WQEC 27.1 and WMEC 22.2 or access the WSIU local broadcast livestream online at pbs.org or via the PBS Video app. Enjoy an encore broadcast Sundays at 2:30pm.
Catch up with the last episode:
CapitolView: Nov. 18 | Host Jennifer Fuller talks with Brenden Moore of Lee Enterprises and Retired PAR Program Director Charlie Wheeler about the first half of the Illinois Legislature's Veto Session, along with analysis of tight races just being decided from the November 8 Election.
CapitolView on WSIU TV is made possible by local program sponsors REDCO and Cape Air
About the Program
CapitolView is a weekly discussion of politics and government inside the Capitol, and around the state, with the Statehouse press corps. Access episodes on demand at pbs.org and via WSIU's YouTube channel.