SIU-C Student Talks with His Mother About Her Cancer Diagnosis and Treatment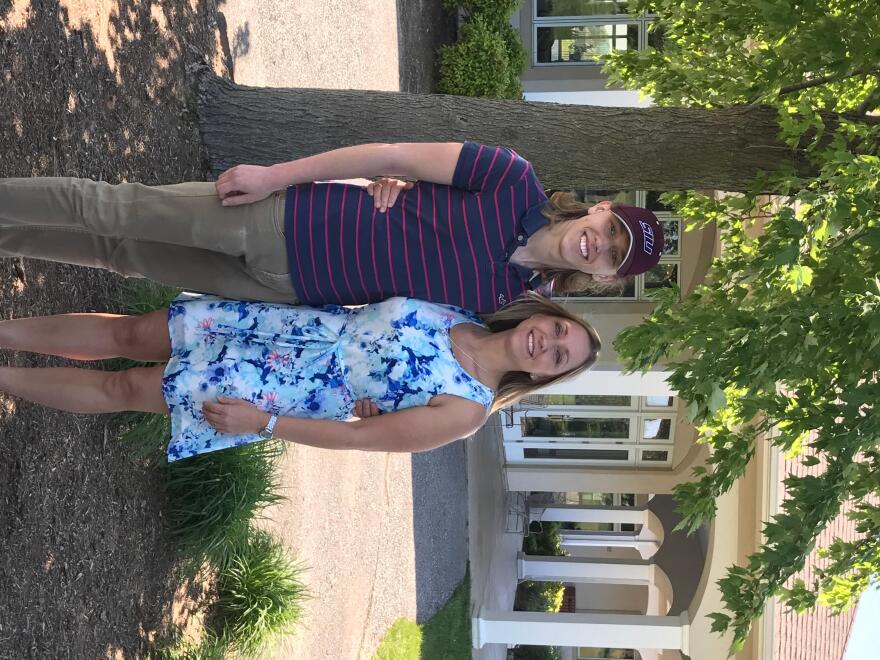 Thanksgiving is the time of year when people count their blessings and cherish time spent with family, especially those dealing with health issues, such as cancer.
Based on recent data, approximately 38.4% of men and women will be diagnosed with the disease at some point during their lifetimes.
SIU-Carbondale Radio, Television and Digital Media student John Haar's mother, who works at SIU-C, is one of the more than 15 million cancer survivors. The two had a candid discussion about her situation.