SIU Literary Festival Returns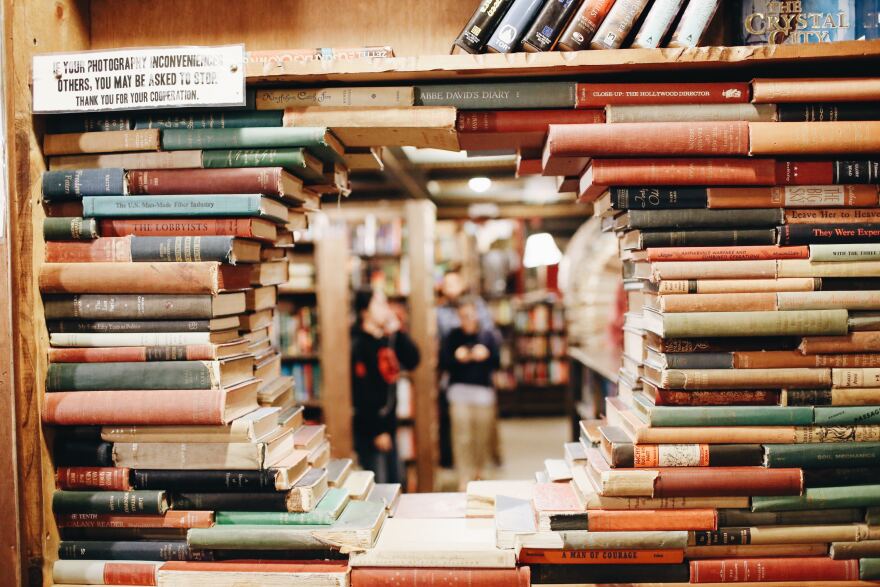 The 14th annual Little Grassy Literary Festival at Southern Illinois University Carbondale returns in a virtual format again this year featuring a variety of renowned literary authors. Students and community members are invited to connect with the authors each night of the festival which runs April 3rd through 7th. Eleven artists and poets will be featured and will read their work during nightly readings. There will also be workshops and panel discussions where the audience can ask the authors questions. The festival will conclude with a public open mic performance.
The festival schedule, with available Zoom links for events, can be found on the Little Grassy Literary Festival website.
Monday, April 3

5-6 p.m. ­— Workshop: Aimée Baker.
6:30-8 p.m. — Reading: Paul Guest, C.T. Salazar and Amie Whittemore.
Tuesday, April 4

5:30-6:30 p.m. — Panel discussion: "Musing on the Muse" with Adrian Matejka, C.T. Salazar, Amie Whittemore and Sarah Minor.
7-8:30 p.m. — Reading: Adrian Matejka and Leila Chatti.
Wednesday, April 5

5-6 p.m. ­— Workshop: Gillian King-Cargile.
6:30-8:30 p.m. — Reading: Jane V. Blunschi, Gillian King-Cargile and Sam Slupski.
Thursday, April 6

5:30-6:30 p.m. — Panel discussion: "Creating a New Narrative" with Emma Binder, Sam Slupski, Jane Blunschi and Paul Guest.
7-8:30 p.m. — Reading: Emma Binder, Aimée Baker and Sarah Minor.
Friday, April 7

5-6 p.m. — Workshop: Leila Chatti.
6:30-7:30 p.m. – Audience open mic. Hosted by The Graduate Writers Forum. Email whitney.graham@siu.edu before April 7 to join the open mic lineup. All performances are welcome, but there is a maximum 15-minute reading/performing time. Because this event is virtual, participants are asked to prepare their audio/visual features accordingly.
For more information, contact Michaela Zelie, Little Grassy Literary Festival executive director. Additional information is available on the festival's Facebook, Instagram and Twitter accounts.